Novembernacht (2018)
Composition and production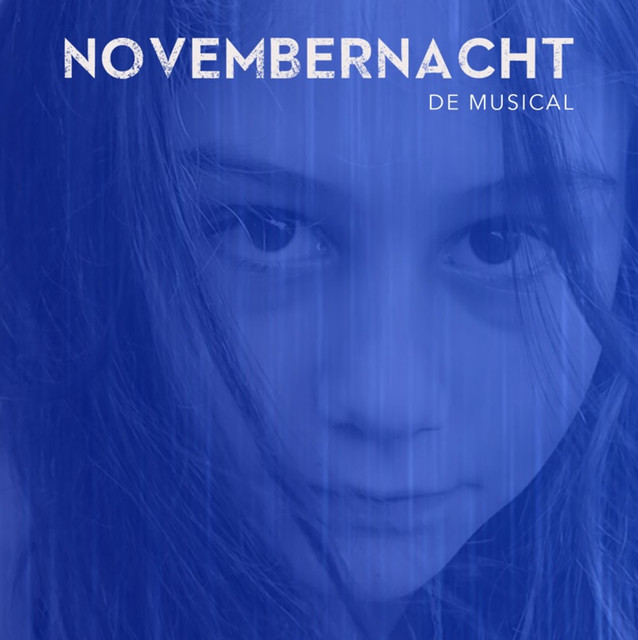 Scenario: Lyzette Havinga
Lyrics: Petra Visser
Compositions: Gijs van Winkelhof
On November 3rd 2018 the musical Novembernacht opened. The musical tells the story of Laila and Samir; two Syrian children who have fled from their country as a result of the war. The children build a new life in the Netherlands and when they reach an age when important choices have to be made, their search for themselves and each other begins. During the story the contrast between our Western problems and the war children is highlighted. Novembernacht is produced by the Dutch Junior Musical Academy.
Gijs van Winkelhof: "Composing the music for this musical has been an incredible experience. One of the challenges was to study traditional Syrian music. It resulted in a show with many different music styles, but my biggest mission for the music was to move the audience in some way."

In February 2019 the cd of Novernacht – De Musical was released. The cast recording is also available on Spotify and iTunes.
Indiana en de Vuurtempel (2017)
Composition and production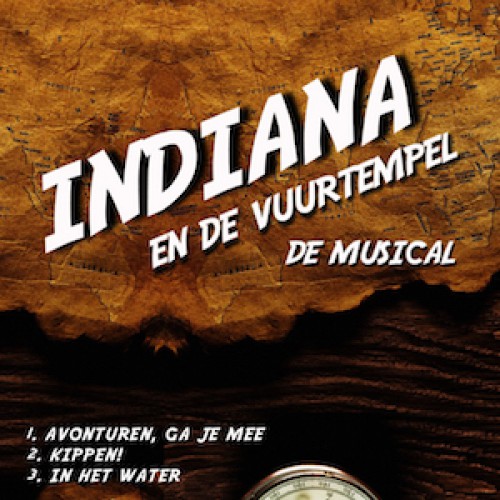 Scenario: Lyzette Havinga
Lyrics: Petra Visser
Composition: Gijs van Winkelhof
Gijs van Winkelhof composed three original songs for this musical. Petra Visser and Gijs recorded the songs and released them on iTunes and Spotify.
Dream Out Loud (2016)
In 2016 Gijs van Winkelhof and Petra Visser released "Dream Out Loud", an English version of the song Dromen from the musical Alice in Anderland. The song is available here on iTunes and on Spotify. The lyrics are written by Petra Visser.

Fragment: "Dream Out Loud"